CT Watershed Conservation Network
"A river is the report card for its watershed." (Alan Levere, CT DEEP)


The Connecticut Watershed Conservation Network (CWC Network) is an environmental forum sponsored by Rivers Alliance of Connecticut. The Network brings together members of river and watershed groups, land trusts, conservation commissions, government agencies, and other stakeholders to identify ways we can improve our communication, share our organizational resources, and better coordinate our watershed protection efforts statewide.
We welcome all people and groups interested in watershed conservation in Connecticut. If you would like more information or wish to support us, please contact us at 860-361-9349 or e-mail to rivers@riversalliance.org. Services offered include e-mail news, conferences, special workshops, and answers to your conservation questions.
Please consider joining Rivers Alliance of Connecticut. RA is a nonprofit, statewide river conservation coalition. RA's members are individuals, organizations, and corporations concerned with the health and protection of Connecticut's waters.
2019 Water Networking Conference
Leir Retreat Center | 220 Branchville Road | Ridgefield, CT 06877
Wednesday, October 30, 2019 from 9:00 AM to 3:30 PM (EDT)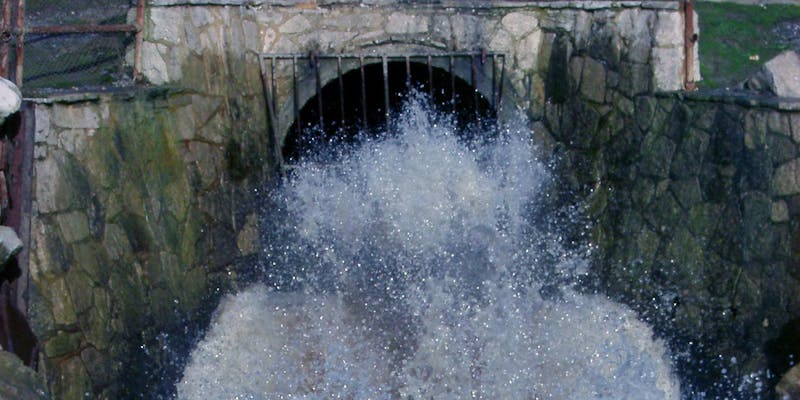 STORMWATER!
It is not news that non-point source pollution has exceeded point source pollution as a major contributor of nutrients and other pollutants to our rivers, streams, lakes, ponds and Long Island Sound. Proper stormwater management is essential in curbing this trend. Climate change and aging infrastructure makes addressing this important issue even more challenging.
Where do we currently stand on stormwater management, what are the current hot topics and what might we expect to see in the upcoming legislative session? Join us to find out!
You'll also hear about other current topics that impact our water resources (anyone heard of PFAS?).
Morning refreshments and lunch is provided. We look forward to seeing you!
The conference is free but support for the work of Rivers Alliance through donations are always appreciated.